University of Baguio High School's Jair Brelo C. Cansino and Heavenly Lawingan bagged the coveted title of Mister and Miss University of Baguio 2023 held at the UB Cardinal's Gym held on April 13.
After a month-long series of events, which included Press Conference, Intellectual Ability Conference, Preliminary Competition, and Outreach Program, Cansino and Lawingan stood out from candidates of different schools from the tertiary department. They each championed different causes, with Cansino advocating for mental health and Lawingan for education.
Lawingan also bagged most of the minor awards including Best in Swimwear, Best in Evening Wear, Best in Creative Wear, and Miss Photogenic. Meanwhile, Cansino snatched Best in Creative Wear and Best in Evening Wear awards.
Here are some photos from the Coronation Night: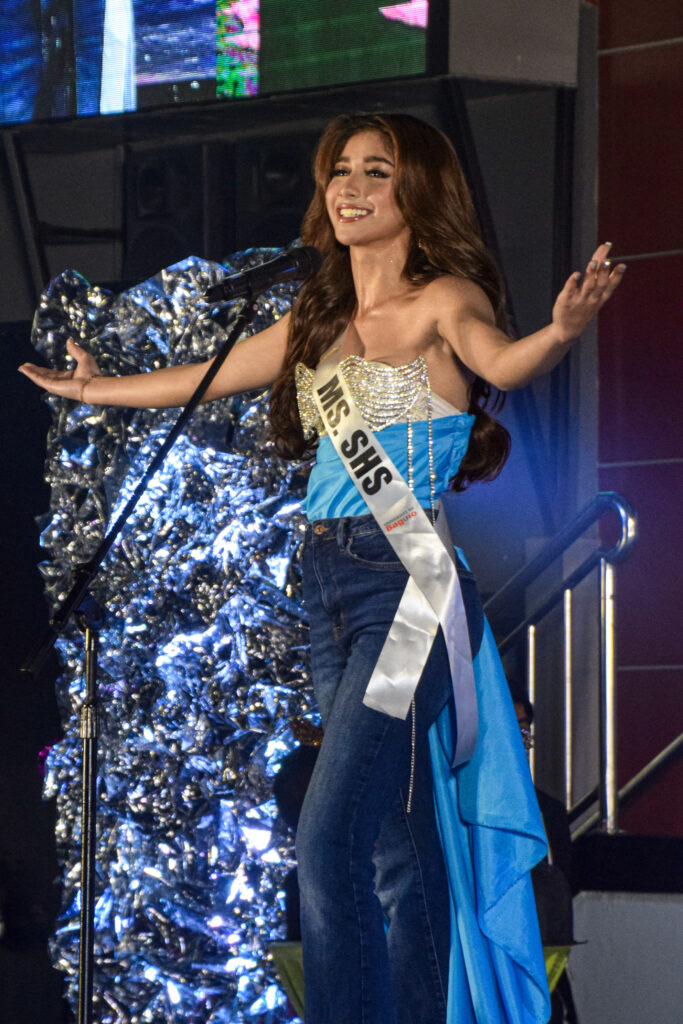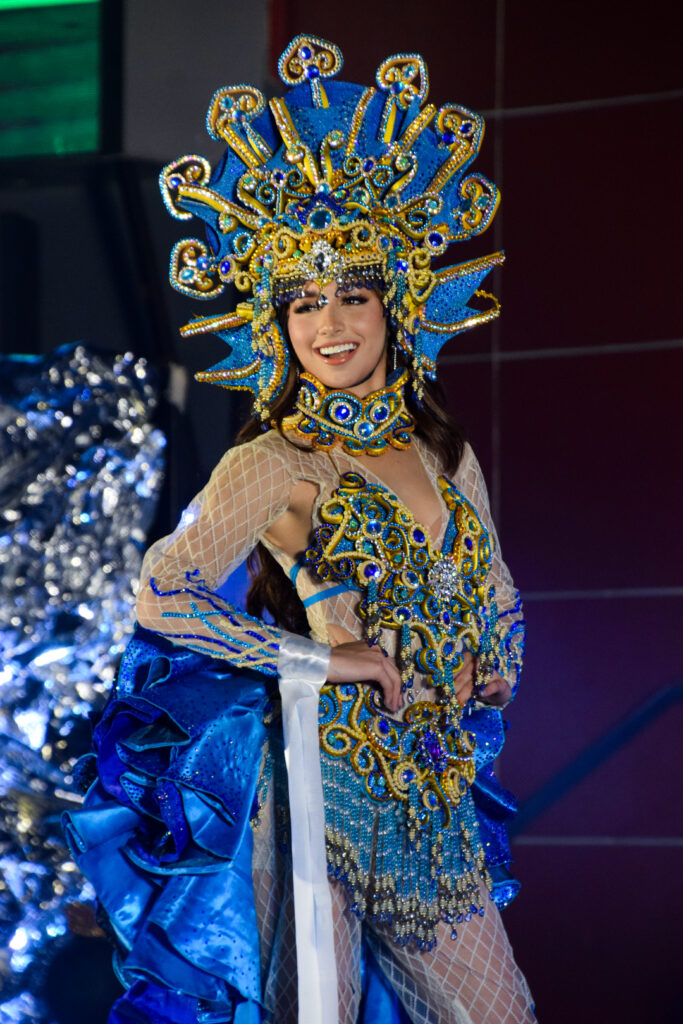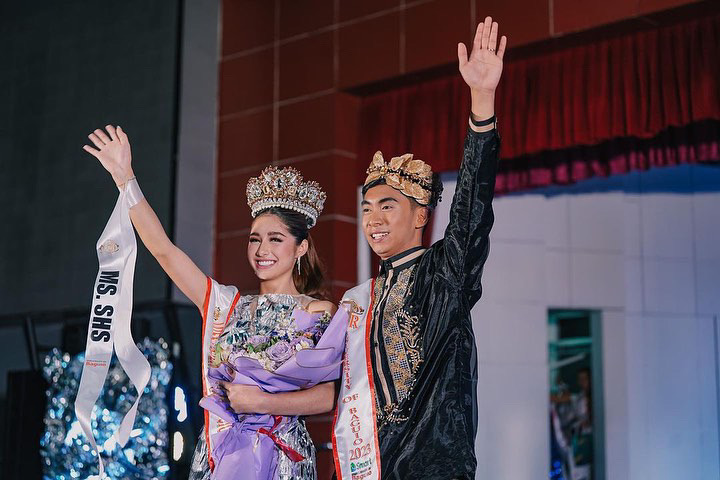 Lawingan is an Accountancy, Business, and Management (ABM) student while Jair Brelo is taking up Science, Technology, Engineering, and Mathematics (STEM), both in the 12th grade.
Written by Raul Ubando