In a commendable stride towards professional growth and educational excellence, the esteemed faculty members of the University of Baguio's High School division, spanning both Junior High School (JHS) and Senior High School (SHS), actively participated in the prestigious 2023 PEAC DepEd National Training. This significant undertaking, held in line with the Philippines' unwavering commitment to providing quality education, served as a catalyst for enriching experiences and transformative insights.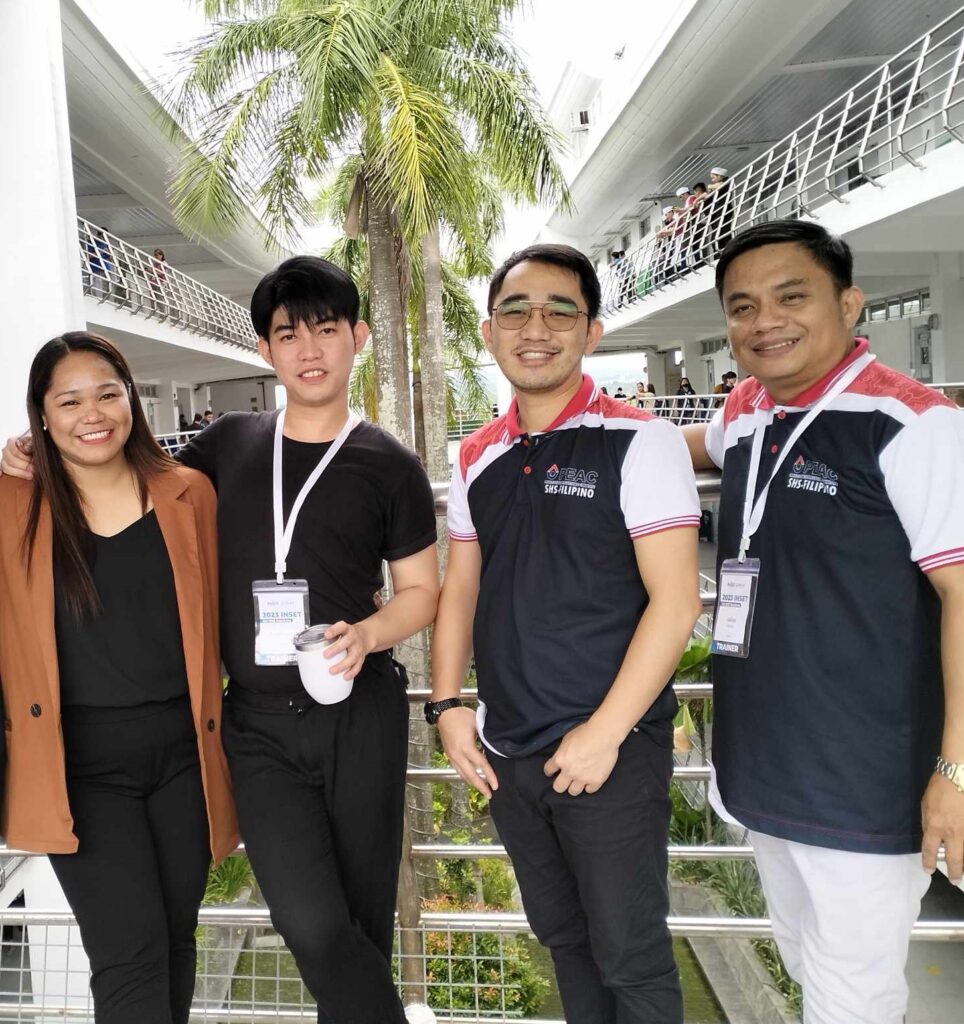 A Focus on Alignment Framework and Learning Protocols
This year's training program placed a paramount emphasis on assessment practices that align with an elevated framework and learning protocols. Through a series of thought-provoking sessions and collaborative engagements, educators were guided through the intricacies of designing assessments that foster deeper comprehension and learning outcomes. The diverse perspectives and experiences brought to the table by participants hailing from various regions further enriched the discourse, allowing teachers to broaden their horizons and gain a holistic understanding of effective instructional design.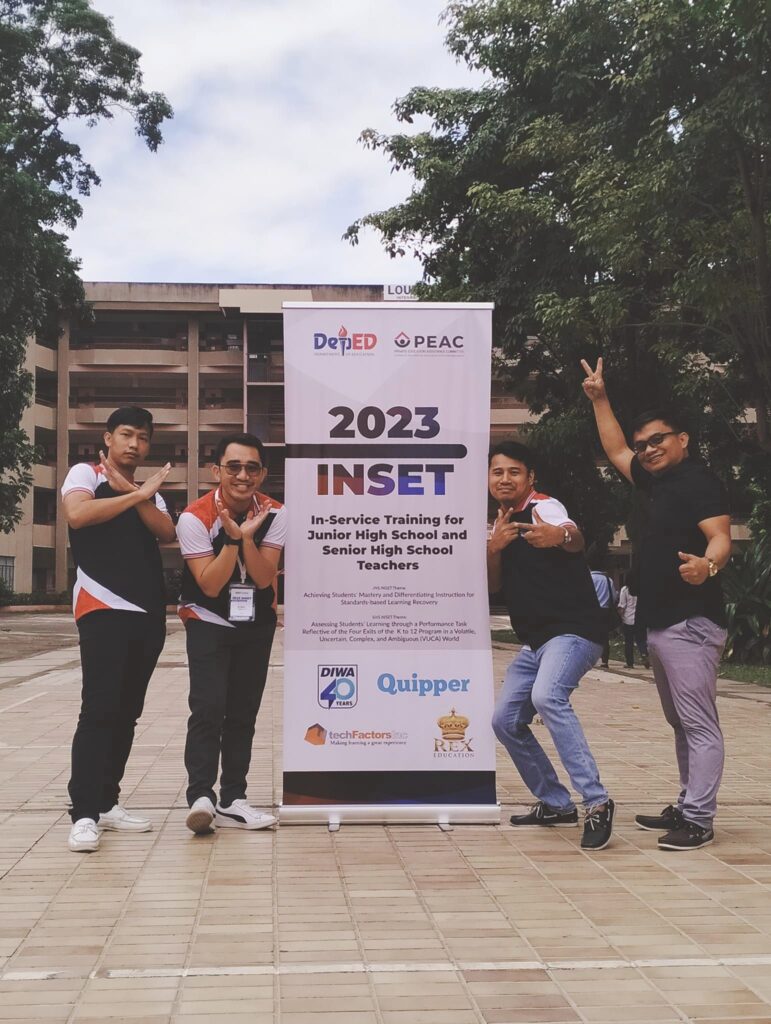 JHS INSET Theme: Achieving Students' Mastery and Differentiating Instruction
The Junior High School (JHS) In-Service Education and Training (INSET) theme, "Achieving Students' Mastery and Differentiating Instruction for Standards-based Learning Recovery," resonated deeply with the participating faculty members. In a dynamic educational landscape, the focus on mastery and differentiation becomes pivotal in catering to the diverse learning needs of students. The INSET sessions empowered teachers to craft strategies that facilitate learning recovery while upholding rigorous standards, ensuring that no student is left behind.
SHS INSET Theme: Assessing Students' Learning in a VUCA World
In the Senior High School (SHS) INSET, the theme "Assessing Students' Learning through a Performance Task Reflective of the Four Exits of the K to 12 Program in a Volatile, Uncertain, Complex, and Ambiguous (VUCA) World" encapsulated the challenges of the modern educational landscape. Faculty members delved into strategies for assessing student learning that not only reflect academic proficiency but also equip students with the skills needed to thrive in an ever-evolving world. This theme served as a reminder of the crucial role educators play in shaping resilient and adaptable individuals.